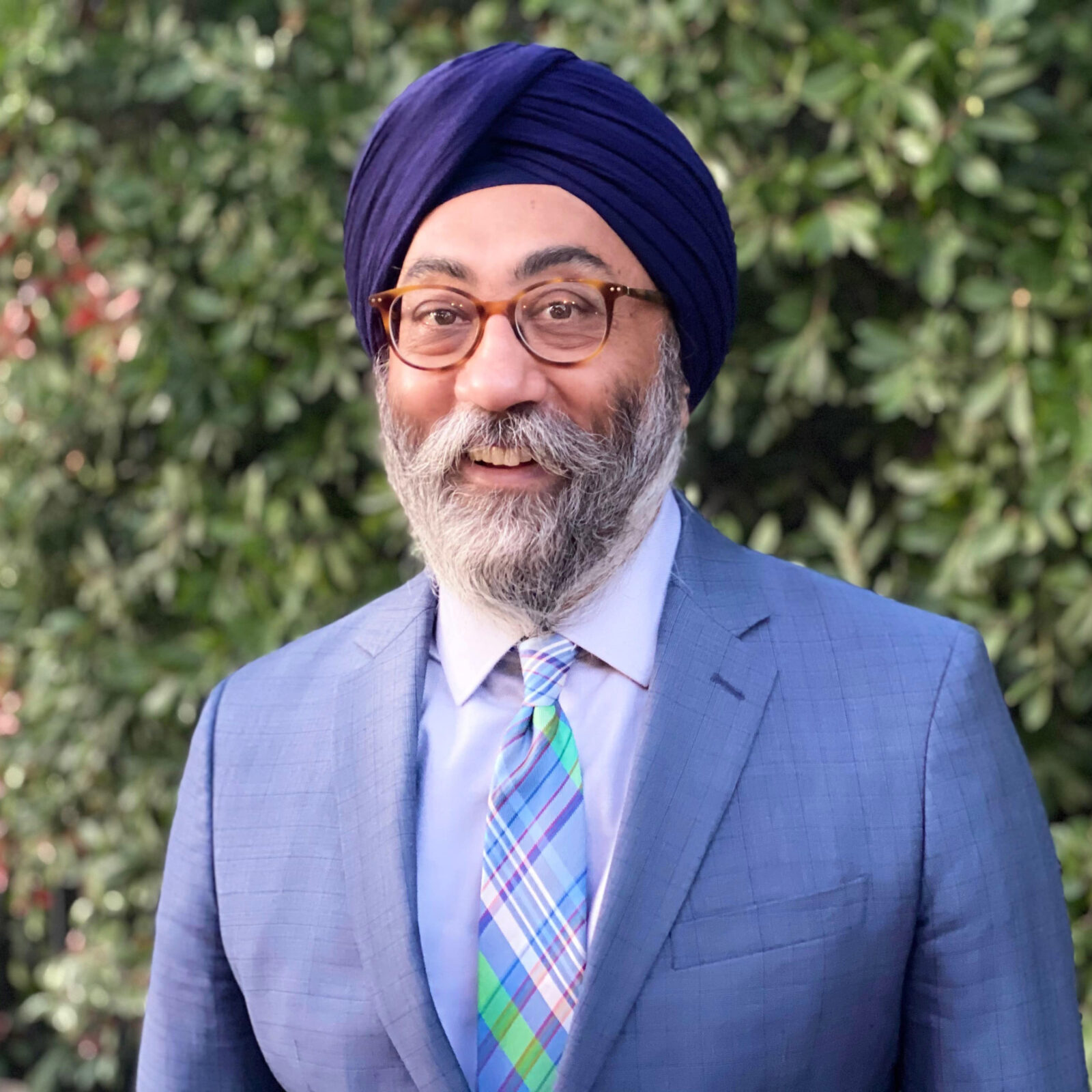 Board Certified in Sleep Medicine & Psychiatry & CEO of SMSC
Dr. Singh is a board certified Sleep Medicine specialist. He earned his medical degree from Washington University School of Medicine in St Louis, Missouri. He completed an internship in Internal Medicine at the University of Chicago, Illinois and a residency in Psychiatry at Johns Hopkins Hospital in Baltimore, Maryland.  While practicing psychiatry for 8 years, he developed a keen interest in neuropsychiatric and cardiovascular consequences of untreated sleep disorders which led to completing a fellowship in Sleep Medicine at the University of Texas Southwestern in Dallas, Texas in 2006-2007 where he was the Chief Fellow and published a review paper on use of doxepin in the treatment of insomnia.
In 2008, he brought his expertise to the Tri-Valley area of Northern California as CEO of Sleep Medicine Specialists of California and continues to serve as Medical Director of the Tri-Valley Sleep Center in San Ramon. He is well qualified and has extensive experience in the evaluation and successful treatment of the entire gamut of sleep disorders in the pediatric and adult population such as sleep disordered breathing, insomnia, narcolepsy, restless legs syndrome, etc.
Considered an expert and key opinion leader in the diagnosis and management of narcolepsy, he has a large narcolepsy patient population throughout the country.  He is the Principal Investigator for 3 ongoing clinical trials and had the largest site on the west coast for the Pitolisant Early Access Clinical Evaluation (PEACE) trial. 
He is a member of the American Academy of Sleep Medicine and the California Sleep Society. Dr Singh is also a diplomate of the American Board of Psychiatry and Neurology.