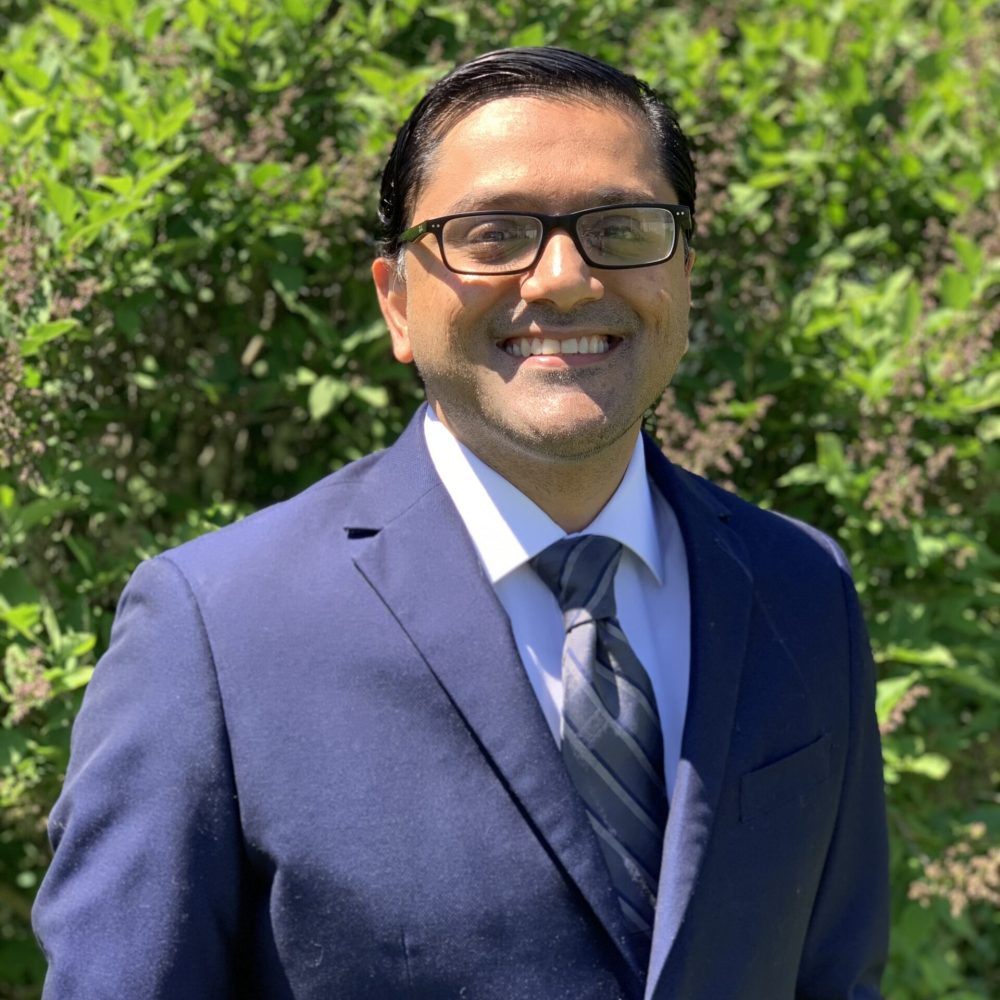 Board Certified in Sleep Medicine & Internal Medicine
Dr. Grewal is board certified in Sleep Medicine and Internal Medicine.  While he was an undergraduate, he pursued both Industrial & Manufacturing Engineering as well as his Pre-Medical studies during his time at Pennsylvania State University. Upon graduation, Dr. Grewal had the privilege of working with the Armed Services (Army, Air Force, Marines, Navy as well as Marine Sealift Command) as well as the Transportation Security Agency (TSA) while being employed with International Business Machines (IBM).
Following his career with IBM, he attended medical school at the Edward Via Virginia College of Osteopathic Medicine.  He completed his Internal Medicine Residency at Cooper University Hospital and also had the privilege of being a Chief Medical Resident.
He worked several years as an Internal Medicine Physician where he developed an interest in Sleep Medicine and its impact on Cardiovascular, Pulmonary, Neurological and Gastroenterological systems.  He finished his Sleep Medicine Fellowship at Hackensack Meridian Health, JFK Medical Center.  His research includes "Sleep Conservation Protocol in the ICU" as well as an American Academy of Sleep Medicine Poster Presentation and research report: "To be, or not to be RBD? Case series of patients with discrepancy between clinical vs. PSG criteria for diagnosis of REM Behavior Disorder (RBD)." He is highly qualified and experienced in the evaluation and treatment of the various sleep disorders in the pediatric and adult population. 
He is married with two children.  During his time off he enjoys recreational activities such as basketball, volleyball, football, playing board games and enjoying time with family and friends, especially his young children.