Treat Sleep Apnea Without a Mask
Sleep Medicine Specialists of California is proud to offer Inspire® Therapy, an innovative sleep apnea treatment option. Inspire can offer relief for those who struggle with or can't find relief from CPAP.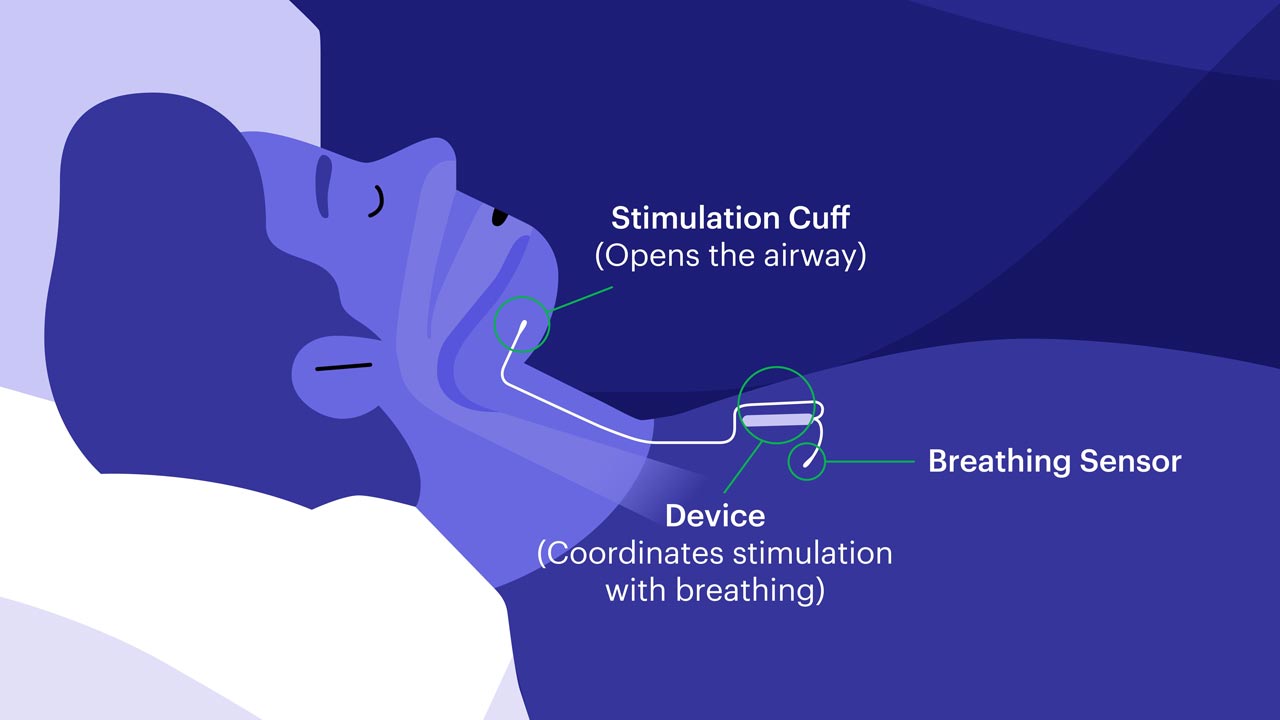 Inspire works inside your body to treat sleep apnea. It's a small device placed during a same-day, outpatient procedure.
While you sleep, Inspire uses mild stimulation to open your airway, allowing you to breathe normally and sleep peacefully. When you're ready for bed, simply click the remote to turn Inspire on. The system monitors your breathing patterns and senses when to deliver a gentle pulse to open your airway. When you wake, use the remote to turn Inspire off.
Meet Dr. Haramandeep Singh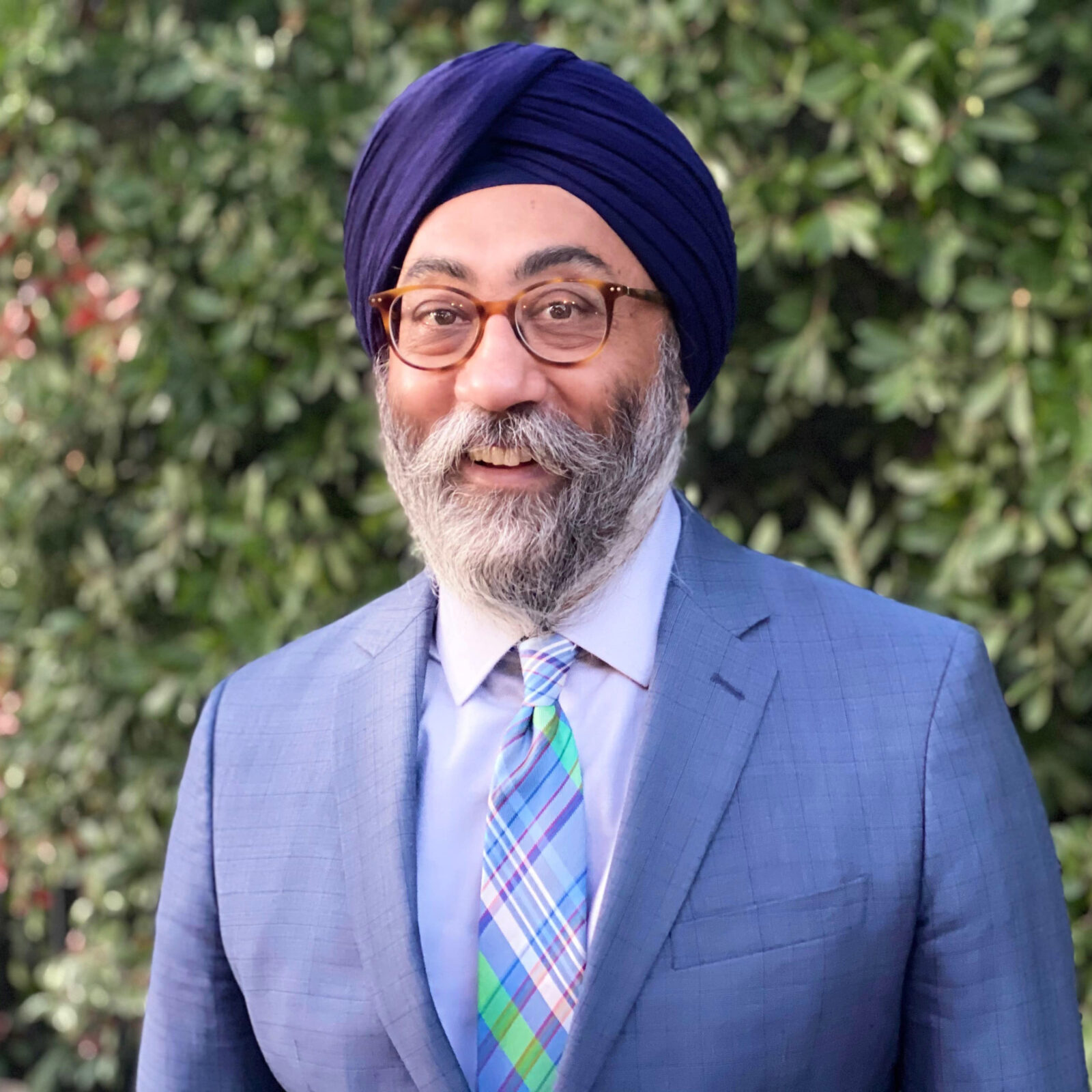 BOARD CERTIFIED IN SLEEP MEDICINE & PSYCHIATRY, CEO of SMSC
Dr. Singh is a board certified Sleep Medicine specialist. He is well qualified and has extensive experience in the evaluation and treatment of the entire gamut of sleep disorders in the pediatric and adult population.
Is Inspire Right for You?
You may qualify for Inspire if you meet the following criteria:
The first step is to schedule a consultation with our team. We'll discuss your current therapy, provide details on Inspire and answer your questions.
Phone: (925) 415–5353